A development team
packed full

of talent.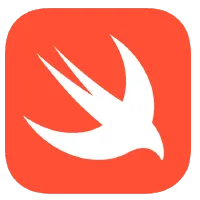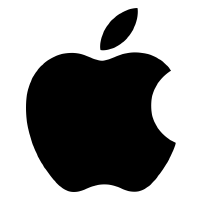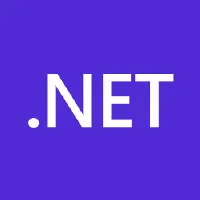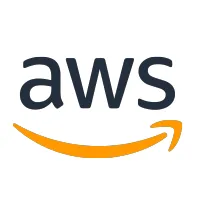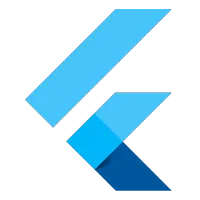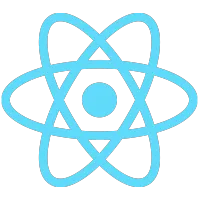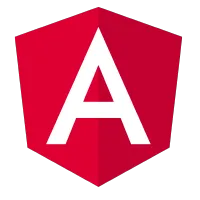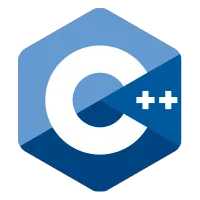 16 talented developers
Meet the backbone of our innovation: our team of 16 passionate and skilled developers. Hailing from diverse backgrounds and specializing in various technologies, they are the driving force behind our ability to offer cutting-edge solutions. This group of coding ninjas not only excels in software engineering but also brings a bunch of creativity and problem-solving skills to every project.
20+ programming languages
In today's fast-paced digital world, versatility is key. Our team is proficient in over 20 programming languages. This broad skill set enables us to adapt to project requirements seamlessly and deliver solutions that are both robust and scalable. Whether it's building a mobile app, a complex AI algorithm, or managing large data sets, our expertise ensures that we've got all bases covered.
100+ years combined experience
Experience matters, and our team has it in spades. With 100+ years of combined experience, our developers have faced almost every type of challenge in the software world. This depth of experience allows us to approach problems from multiple angles, find innovative solutions, and deliver products that not only meet but exceed expectations. When you choose us, you're not just getting a team; you're gaining a treasure trove of knowledge and expertise.
Part of the
VentureAxis

group

Atom Engine is part of the VentureAxis group, giving us access to a wide range of resources and expertise allowing us to take on much larger projects, with a wider range of technologies.

Ventureaxis' clients range from start-ups to large multinational organisations and while we adapt our working processes and engagement models to each specific situation, professional quality, reliability and integrity are always common constituents of our client-centric vision.

By joining forces with Atom Engine, VentureAxis now offer our full range of services to their impressive client list.