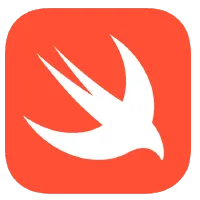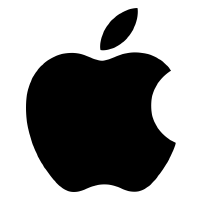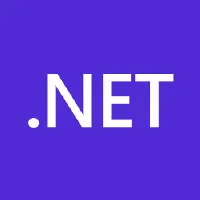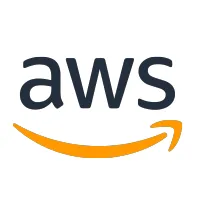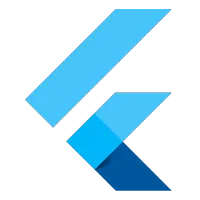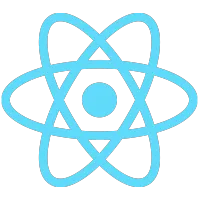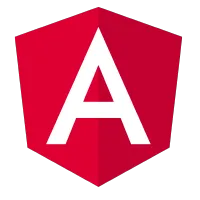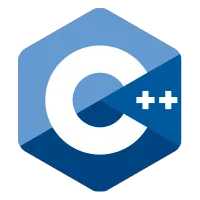 Bespoke designs for your software
We use your requirements, and our expertise, we create a design that is unique to your brand.
Intuitive and easy to use
We make sure that your software is easy to use, and that your users can navigate it with ease.
Latest design tools
We use the latest tools to create high-quality, high-fidelity designs for your software.
Bespoke

designs for your software

We always design with your brand in mind. Working with you to create a design that is unique to your business, and that reflects your brand's identity.

Whilst we have a tried and tested design process, we are always open to feedback and suggestions, and will work with you to ensure that the final design is exactly what you want.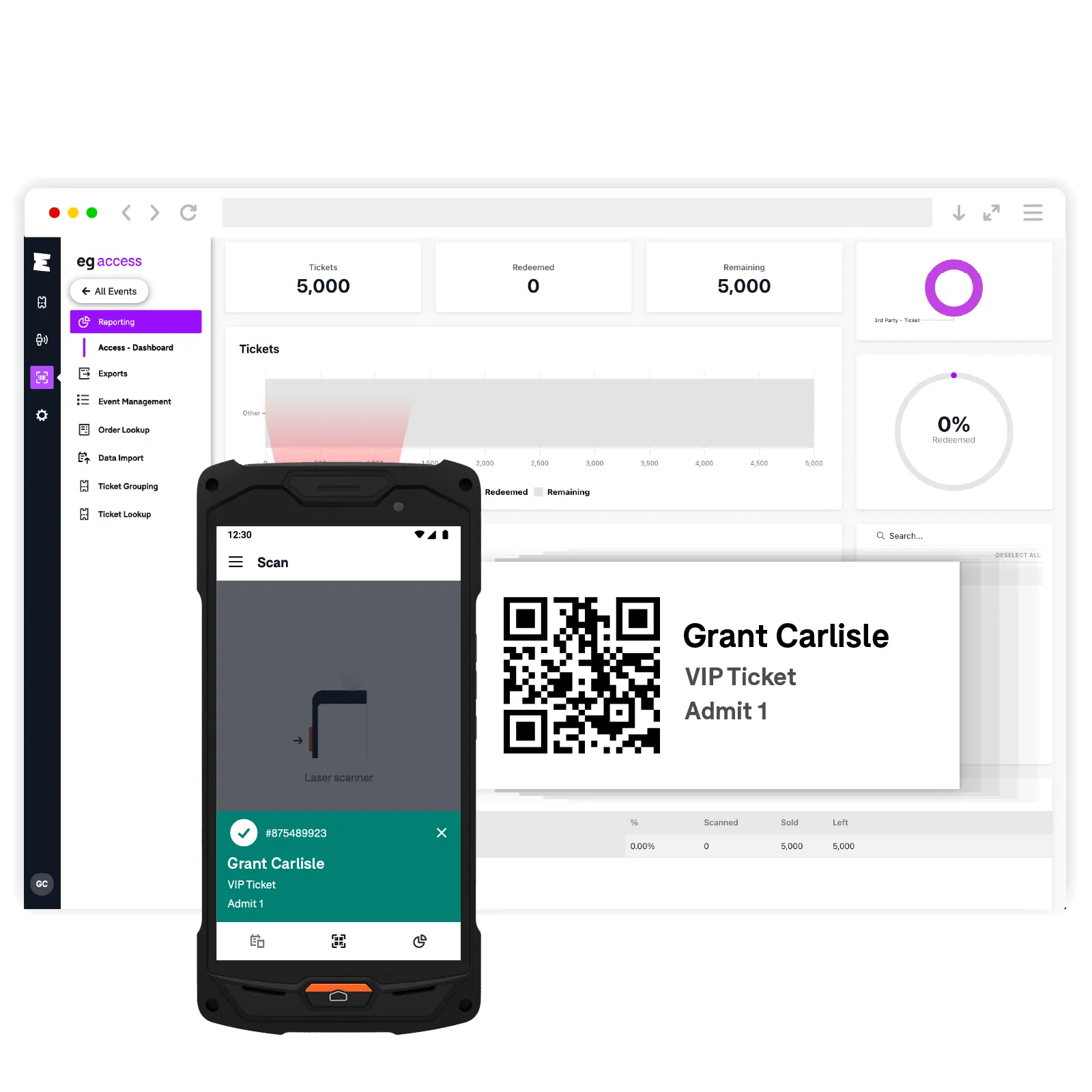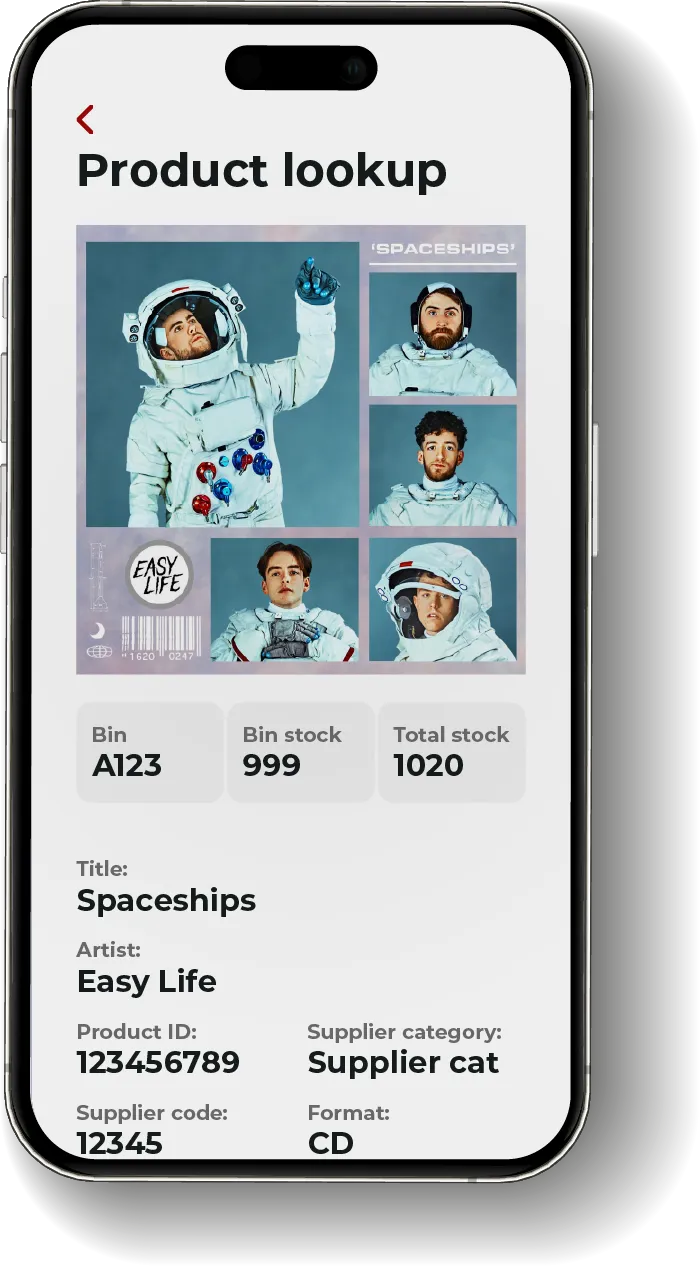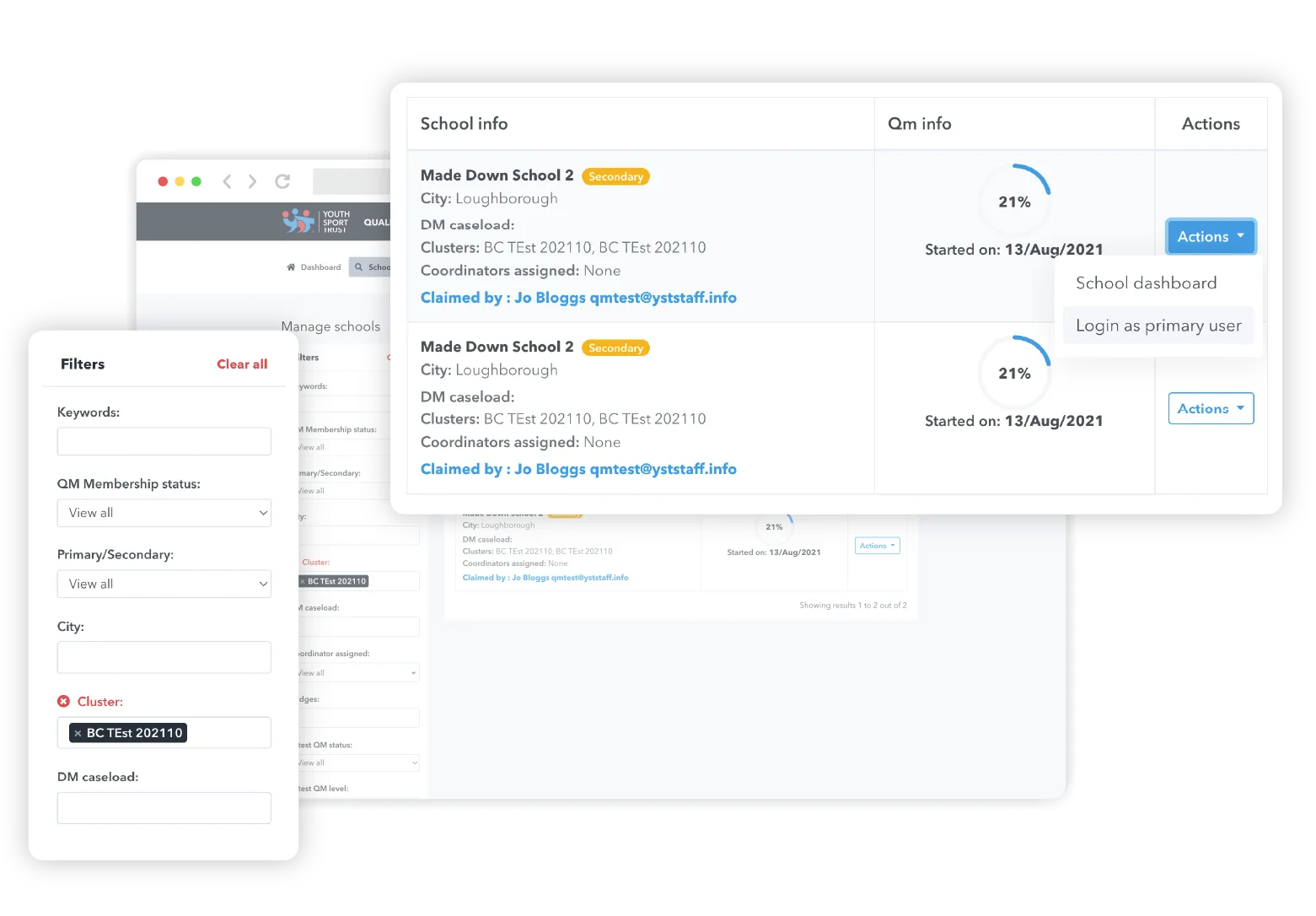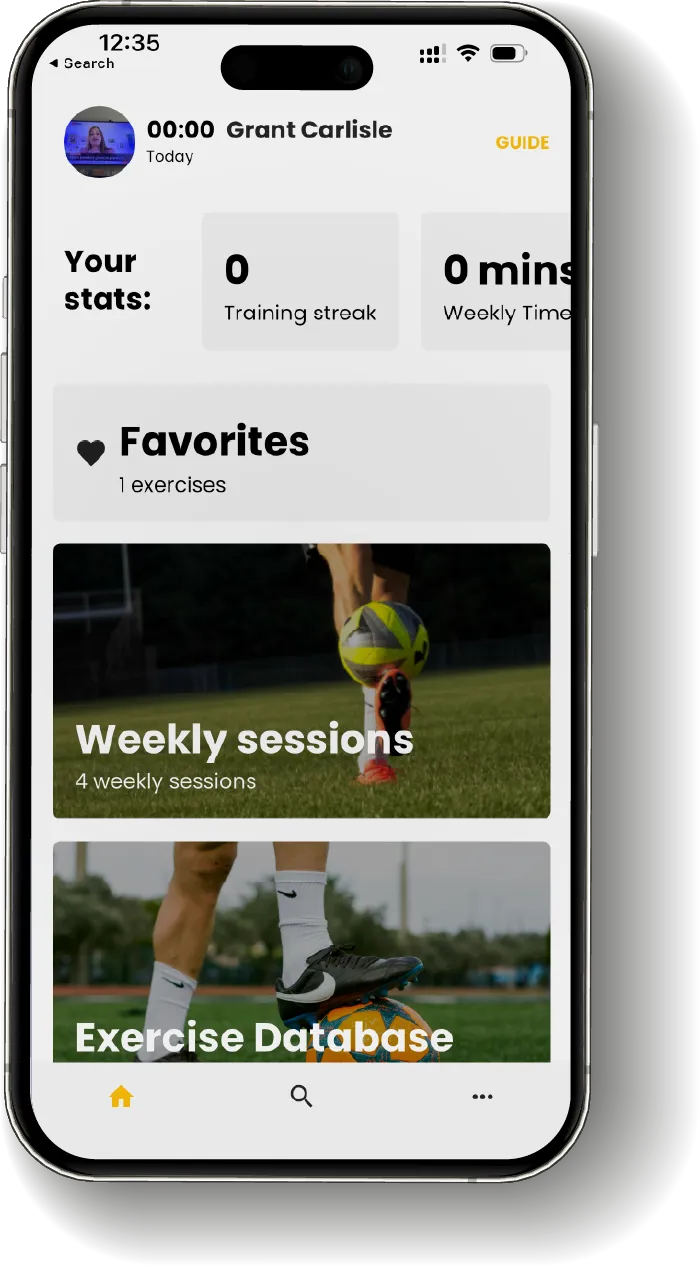 The
process
We start our design with a conversation about your app's vision.
Throughout the process, we'll be in touch regularly.
Once our initial design is ready, we'll seek your feedback and tweak as needed.
We'll continue refining until everyone is satisfied.
After that, we dive into development!
Intuitive

and easy to use

Web and mobile applications can quickly become cluttered and hard to navigate, leading to user frustration and potential business loss. We put significant effort into our designs to prevent this, helping to ensure users have an enjoyable, stress-free experience.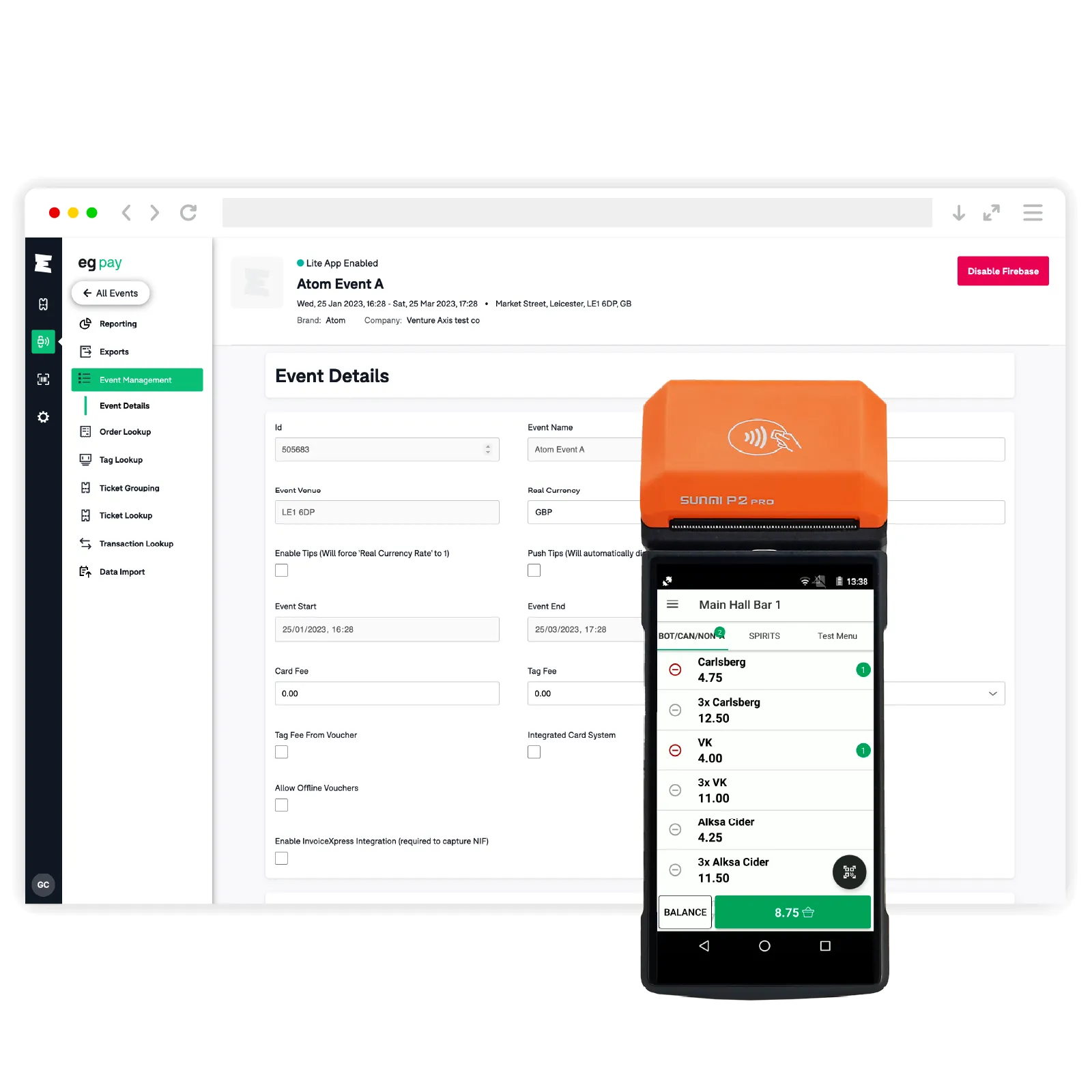 Using the
latest

design tools

We primarily use the Adobe ecosystem, employing the latest, most advanced tools for our designs. This approach enables us to make designs that closely mirror the final product, giving you a precise idea of how your software will look and feel.