Award winning

festival access control and POS

We worked with EventGenius to build this all-in-one access control and POS system for music festivals all around the world.
Built to
scale
Handling top-tier global events requires a system that's resilient and scalable. Our API is precisely built to handle a high volume of requests quickly, keeping interactions swift and efficient. It's designed to easily support up to
200,000 attendees,
maintaining peak performance even during the busiest events. This strong framework guarantees smooth, fast, and reliable user experiences, no matter the event's size.
Multiple
payment options

for festival goers

Our POS system is designed to support multiple payment options, including cash, card, vouchers, online and our secure NFC wristband wallets.

Supporting multiple payment options allowed us to offer a truly offline experience.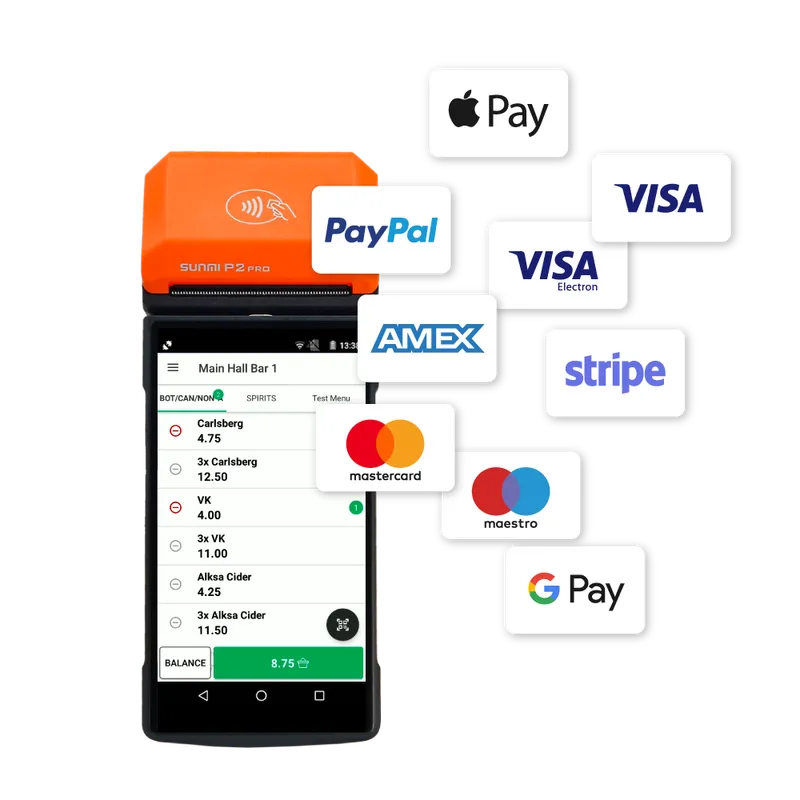 Used at some of the
biggest festivals

in the world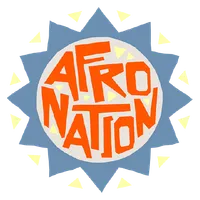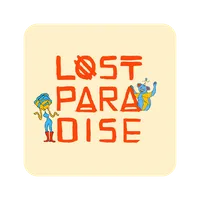 No internet,
no problem
Due to the sheer amount of people in the same location, festivals tend to struggle maintaining a reliable connection. To combat this our system is designed from an offline-first perspective.
Required data is stored on POS devices where necessary and synced back up to servers both remote and local whenever a connection is possible.
Extensive
analytics
We have devised a state-of-the-art web-based reporting dashboard to provide detailed system analytics. This innovative dashboard is crafted with precision to render insightful and actionable data, offering a nuanced understanding of user interactions and system efficacy. Our commitment to advanced technology and user-centric design is exemplified in this solution, enabling users to make well-informed decisions anchored in accurate, real-time analytics.
Award winning

tech


Read to get started on your own app development project?
Or
Contact us here